"Life is either a daring adventure or nothing."
Croeso / Welcome
Here at Mountain Yoga Breaks we are always looking for and creating  new adventures both on and off the yoga mat. We are fond of the wild places where nobody really goes and happen to think that Mid-Wales is a pretty awesome place to play.
We create our events and breaks to reflect our ethos which  is one of inclusivity, creating connection, encouraging positive self worth and most importantly finding space in a frantic world. We love introducing new people to the simple joy of being out on the hills so don't worry if you are just starting off as we will be there to give you plenty of support and encouragment along the way. Our aim is to ignite a new self confidence and excitement about getting out there and enjoying life. The balance to this is the quiet space you also create on your yoga mat.
So if you are looking for a more life affirming weekend away than your average spa weekend or city break then we might have just what you need.
What's been happening on FB
Very special Yoga weekends combining Yoga with Mountain Walking or Mountain Biking in the beautiful wild and remote mountains of Wales. An opportunity to escape the busyness of life and reconnect with yourself and the landscape. FINDRA Brand Ambassador.
Mountain Yoga Breaks
4 days ago
---
I've spent the whole day at work in a daydream, unable to get the grin off my face thinking about what we rode
---
The latest tweets

1 week ago
The Elan Valley is one big playground full of natural beauty and wildlife. It's not too late to join us next weekend or later in the year, just head to the website for more details #Wales #mountainbike #yogalife #adventure https://t.co/6fBksKeLid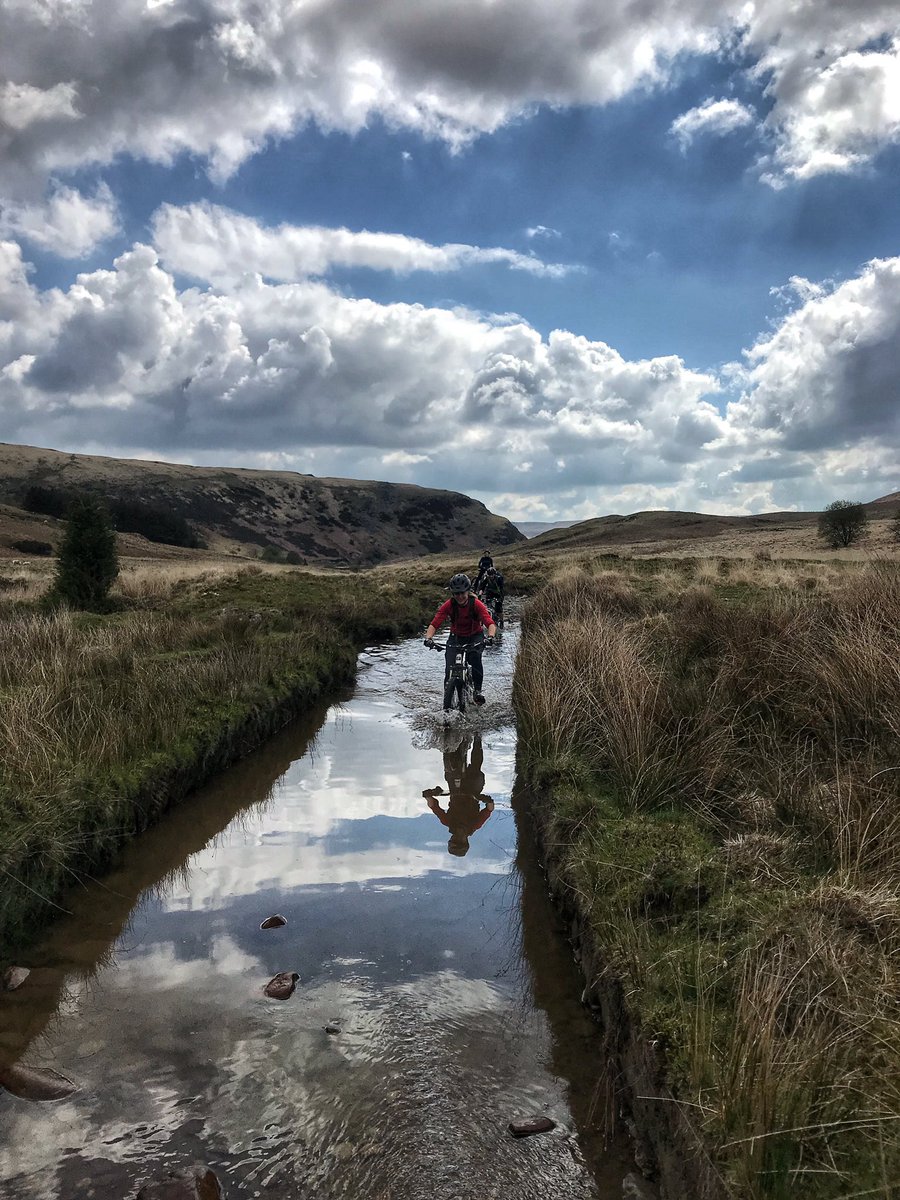 2 weeks ago
I'm slightly in love with miniature moss and lichen gardens. This one has the addition of a sedum too. Found on the walls of an old stone barn in South Snowdonia.
#moss #lichen #miniaturegarden #snowdonia #hiking #exploremore #yogaretreat #nature #appreciatethelittlethings https://t.co/fr1wZ9XmGx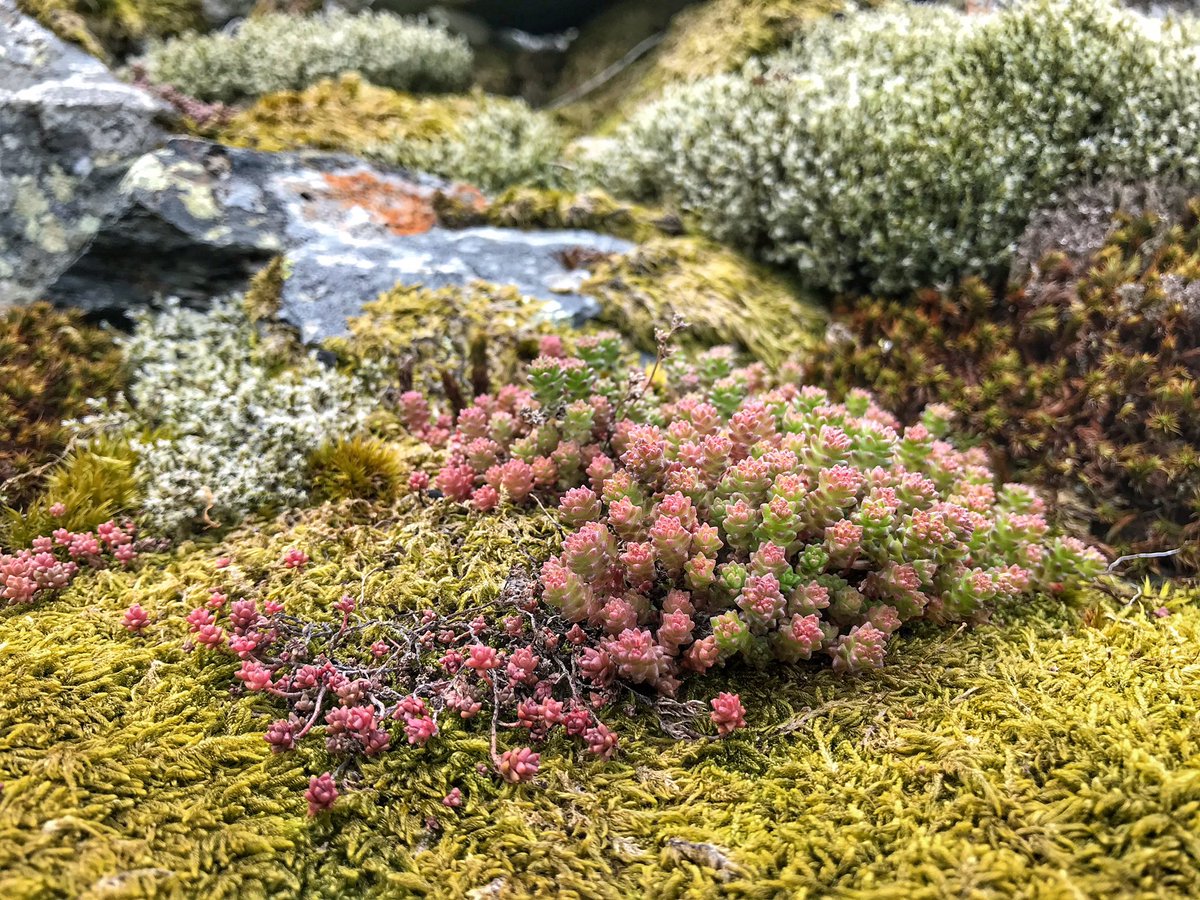 3 weeks ago
Who's coming to ride through our beautiful county with us? #womenscycling #OVOWT #yogaforcyclists #Cycling https://t.co/8SeAEJFIxb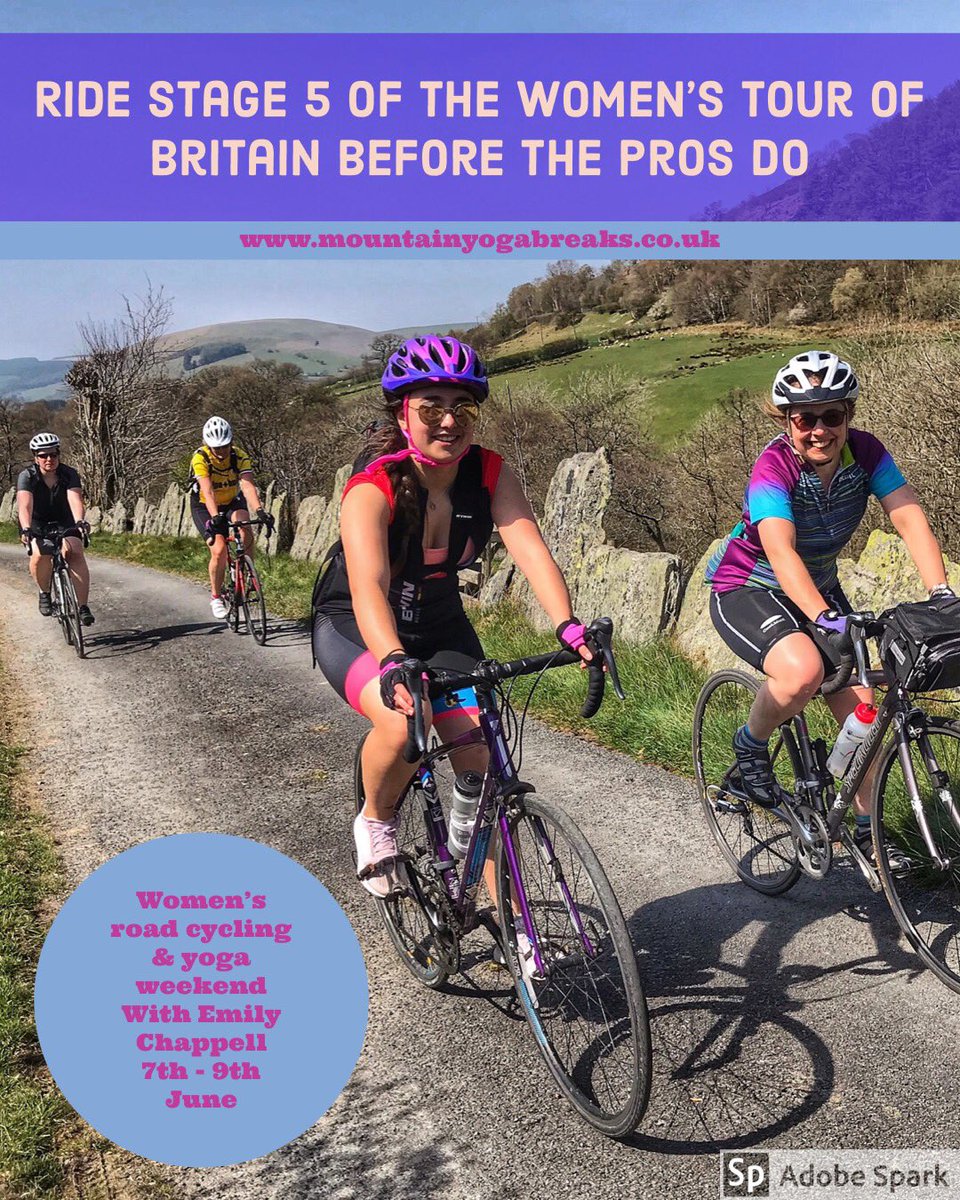 3 weeks ago
Our second Road Cycling & Yoga Retreat takes place a week before the OVO Energy Women's Tour sweeps through the Mid Wales countryside.
To celebrate this, we'll be following their route on Saturday the 8th June. Join us! #OVOWT #womenscycling #cycling #bicycle #yogaforcyclists https://t.co/tkm0kAe0WC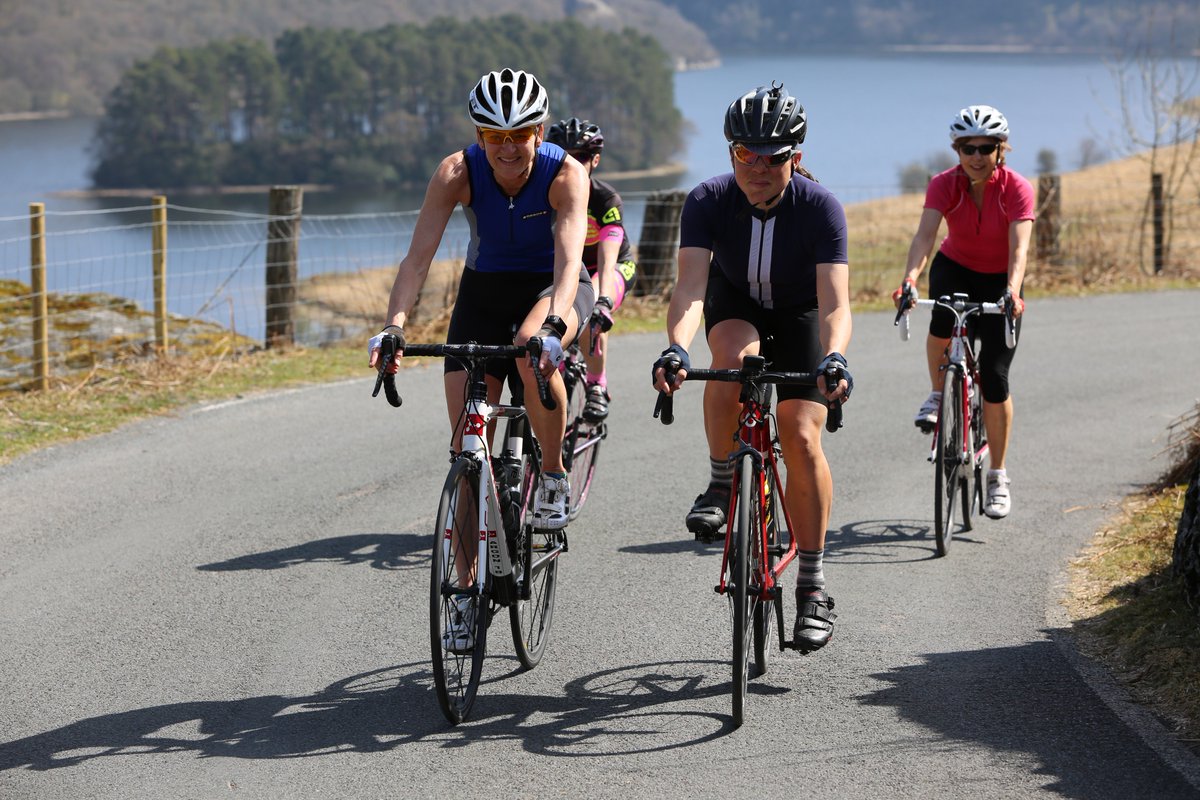 3 weeks ago
Rolling through Tuesday like this 😁 #Mountainbike #Walesadventure #mtbwomen https://t.co/C0EMOybKgw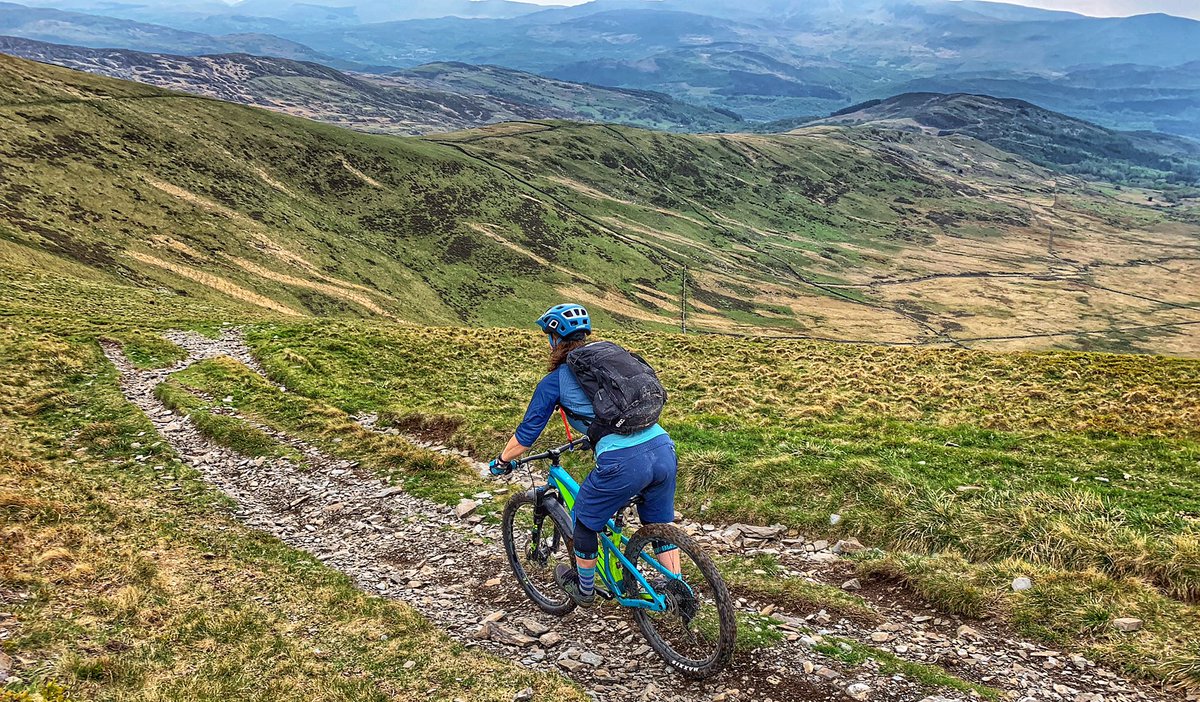 "You're off to great places! Today is your day! Your mountain is waiting, So get on your way!"
Dr Seuss
Have a question?
Let me help