"Life is either a daring adventure or nothing."
Croeso / Welcome
Here at Mountain Yoga Breaks we are always looking for and creating  new adventures both on and off the yoga mat. We are fond of the wild places where nobody really goes and happen to think that Mid-Wales is a pretty awesome place to play.
We create our events and breaks to reflect our ethos which  is one of inclusivity, creating connection, encouraging positive self worth and most importantly finding space in a frantic world. We love introducing new people to the simple joy of being out on the hills so don't worry if you are just starting off as we will be there to give you plenty of support and encouragment along the way. Our aim is to ignite a new self confidence and excitement about getting out there and enjoying life. The balance to this is the quiet space you also create on your yoga mat.
So if you are looking for a more life affirming weekend away than your average spa weekend or city break then we might have just what you need.
What's been happening on FB
Very special Yoga weekends combining Yoga with Mountain Walking or Mountain Biking in the beautiful wild and remote mountains of Wales. An opportunity to escape the busyness of life and reconnect with yourself and the landscape. FINDRA Brand Ambassador.
Mountain Yoga Breaks
1 week ago
Mountain Yoga Breaks
Mountain Biking and Yoga Retreats in Mid Wales. Mountain Yoga Breaks specialize in running weekend mountain biking and Yoga retreats combining Vinyasa Flow Yoga, Mountain Biking, Hill Walking and Wild Swimming in some of the most breathtaking and wild areas of Wales. We provide full board accommodat...
---
I've spent the whole day at work in a daydream, unable to get the grin off my face thinking about what we rode
---
The latest tweets


2 weeks ago
The yellows here in Mid Wales are so bright and vibrant right now 🍁 https://t.co/QlTVZ5XaTI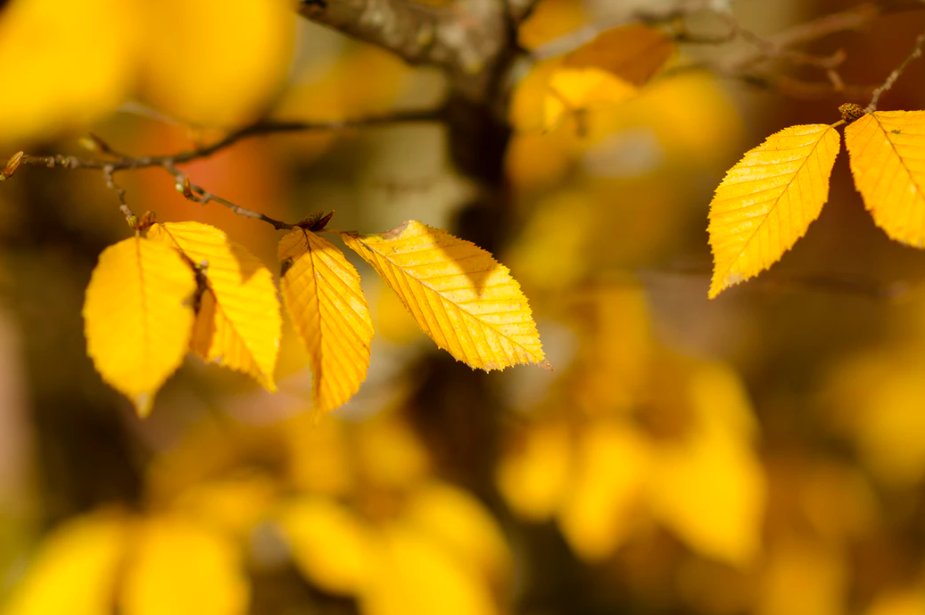 Robert Macfarlane
@RobGMacfarlane
Word of the day: "xanthophylls" - the class of pigments responsible for the yellows in both autumn leaves & egg-yolks. Xanthophylls are present year-round, but as chlorophyll breaks down each fall, many-splendoured yellows – gold, ochre, lemon, amber – are disclosed by decay.
https://t.co/URTRTYYe3a

2 weeks ago
2018 has been full on so I'm deeply enjoying some R&R but I'm also busy planning great things for 2019 for all you cyclist yogis out there #cycling #yogagirl #relax #Adventure #yogaforathletes https://t.co/wHN2Ab38QJ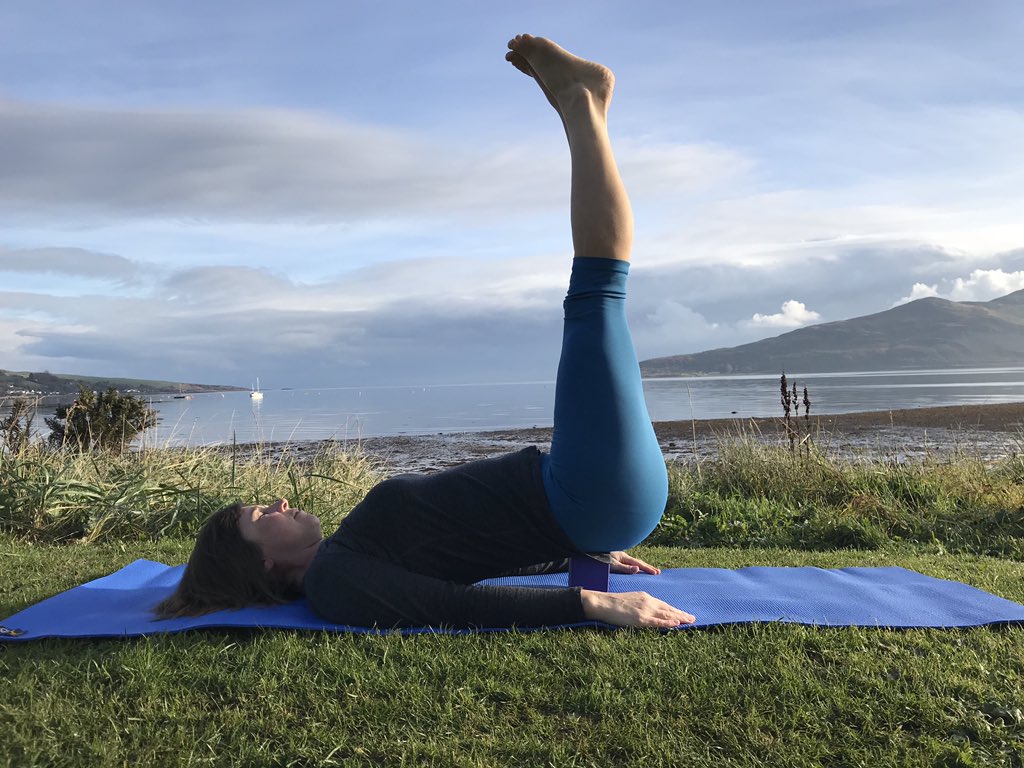 2 weeks ago
"Uplifting, relaxing, challenging, beautiful surroundings, delicious food, excellent yoga sessions" It's what our guests think that is important to us...we must be doing something right 😊 #yoga #adventure #wales https://t.co/yhTzocIdA5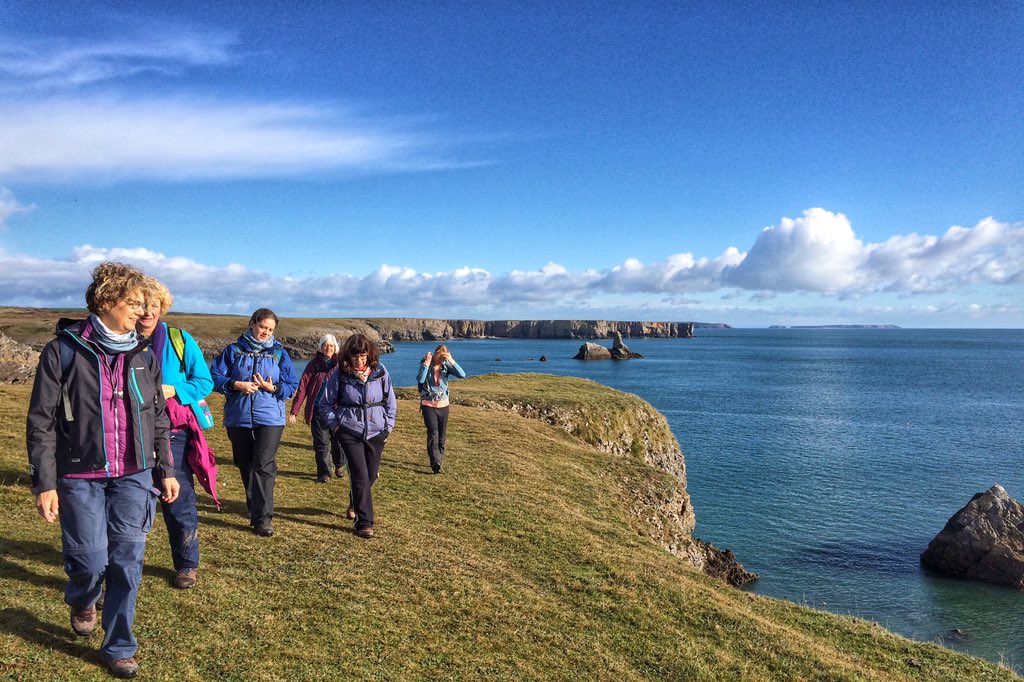 2 weeks ago
Big mountain adventures are definitely worth the mud sweat and tears...these days stay in your bones and continue to feed your soul for a long time after you've warmed up #mtb https://t.co/jstj8I5wrZ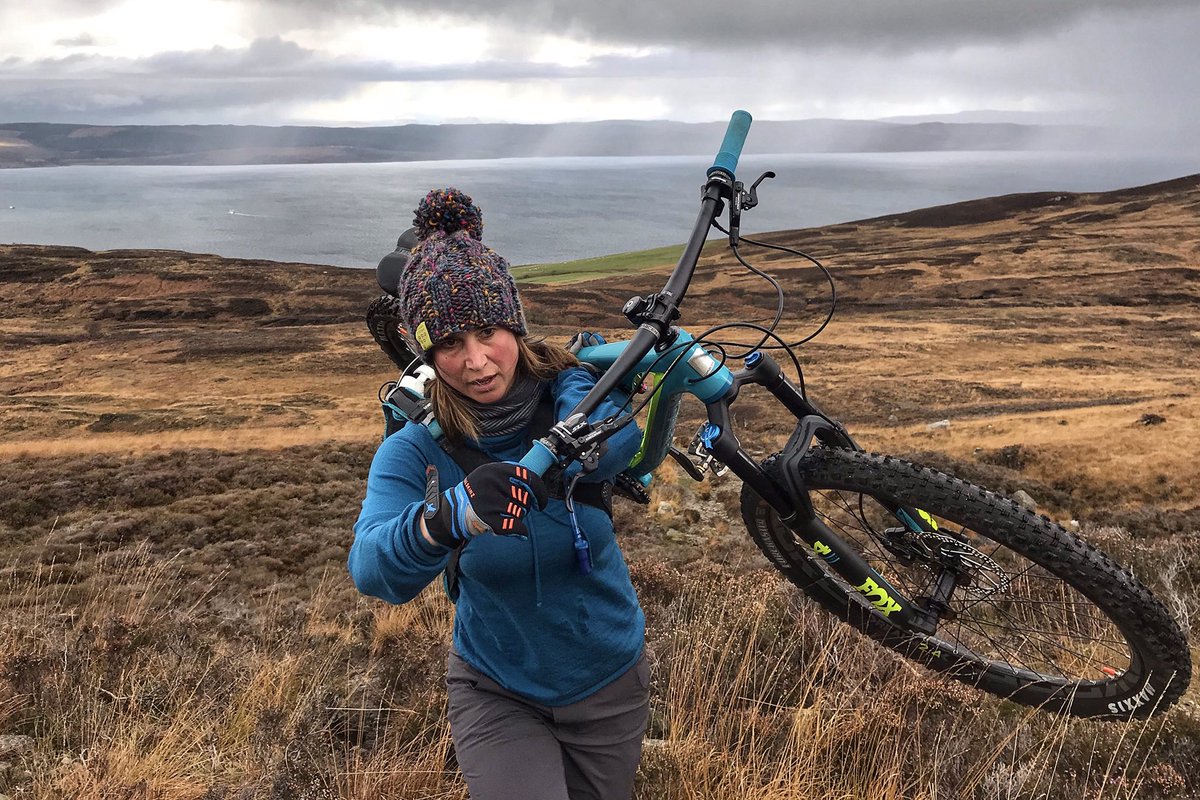 3 weeks ago
Anyone else get the handstand urge after a breathtaking bike ride? #Cycling #Scotland https://t.co/t4DtFI2hJQ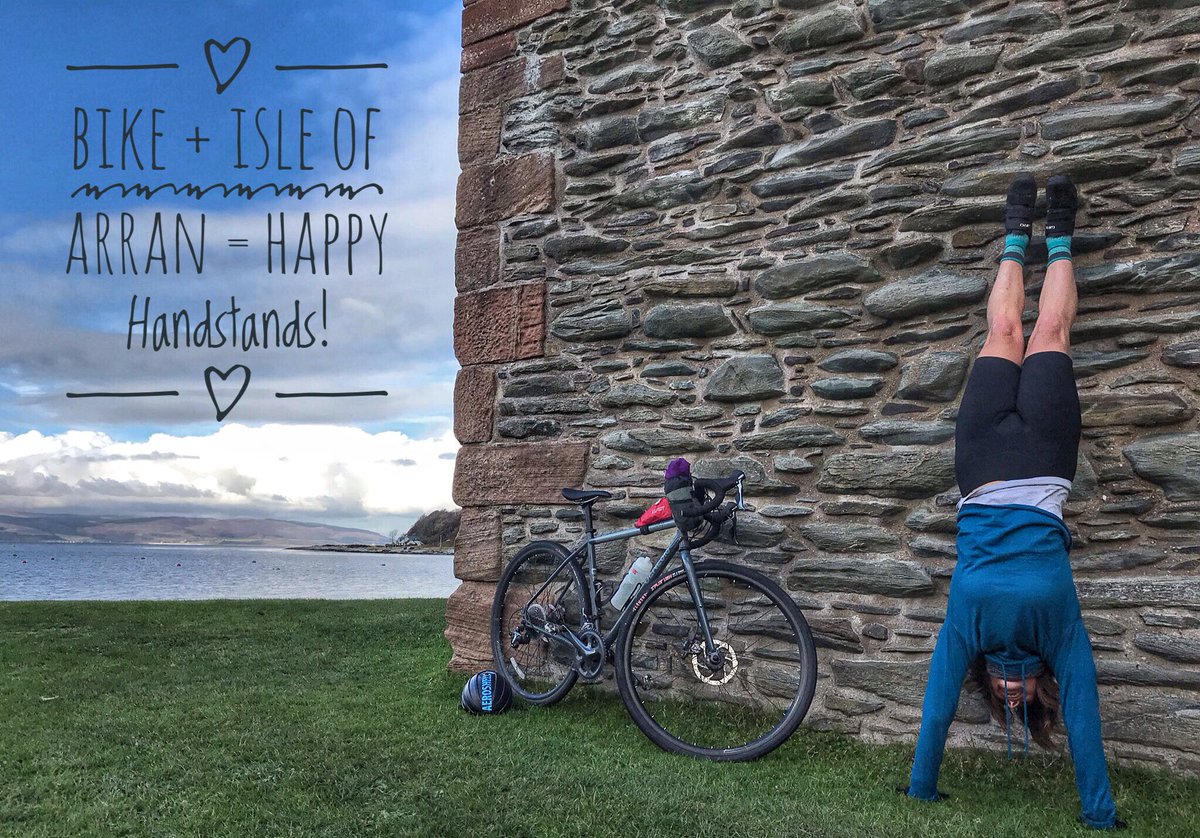 "You're off to great places! Today is your day! Your mountain is waiting, So get on your way!"
Dr Seuss
Have a question?
Let me help