"Life is either a daring adventure or nothing."
Croeso / Welcome
Here at Mountain Yoga Breaks we are always looking for and creating  new adventures both on and off the yoga mat. We are fond of the wild places where nobody really goes and happen to think that Mid-Wales is a pretty awesome place to play.
We create our events and breaks to reflect our ethos which  is one of inclusivity, creating connection, encouraging positive self worth and most importantly finding space in a frantic world. We love introducing new people to the simple joy of being out on the hills so don't worry if you are just starting off as we will be there to give you plenty of support and encouragment along the way. Our aim is to ignite a new self confidence and excitement about getting out there and enjoying life. The balance to this is the quiet space you also create on your yoga mat.
So if you are looking for a more life affirming weekend away than your average spa weekend or city break then we might have just what you need.
What's been happening on FB
Very special Yoga weekends combining Yoga with Mountain Walking or Mountain Biking in the beautiful wild and remote mountains of Wales. An opportunity to escape the busyness of life and reconnect with yourself and the landscape. FINDRA Brand Ambassador.
Mountain Yoga Breaks
6 days ago
Think piece: the bike and the brain
There are countless ways in which the medical profession is using the power of pedalling to help with dementia, depression and ADHD. Emily Chappell finds out more… As I pedalled across the rolling hills of central China one day, a memory resurfaced in my mind of an Iranian tea stall where
---
I've spent the whole day at work in a daydream, unable to get the grin off my face thinking about what we rode
---
The latest tweets

5 days ago
Will be channelling my inner @JennyTough @leecraigie_ @RickieSolo24hr tomorrow guiding
on the Black mountains in #StormCallum tomorrow. Last visit was a sunny sleep out! https://t.co/IpiOPCAIdO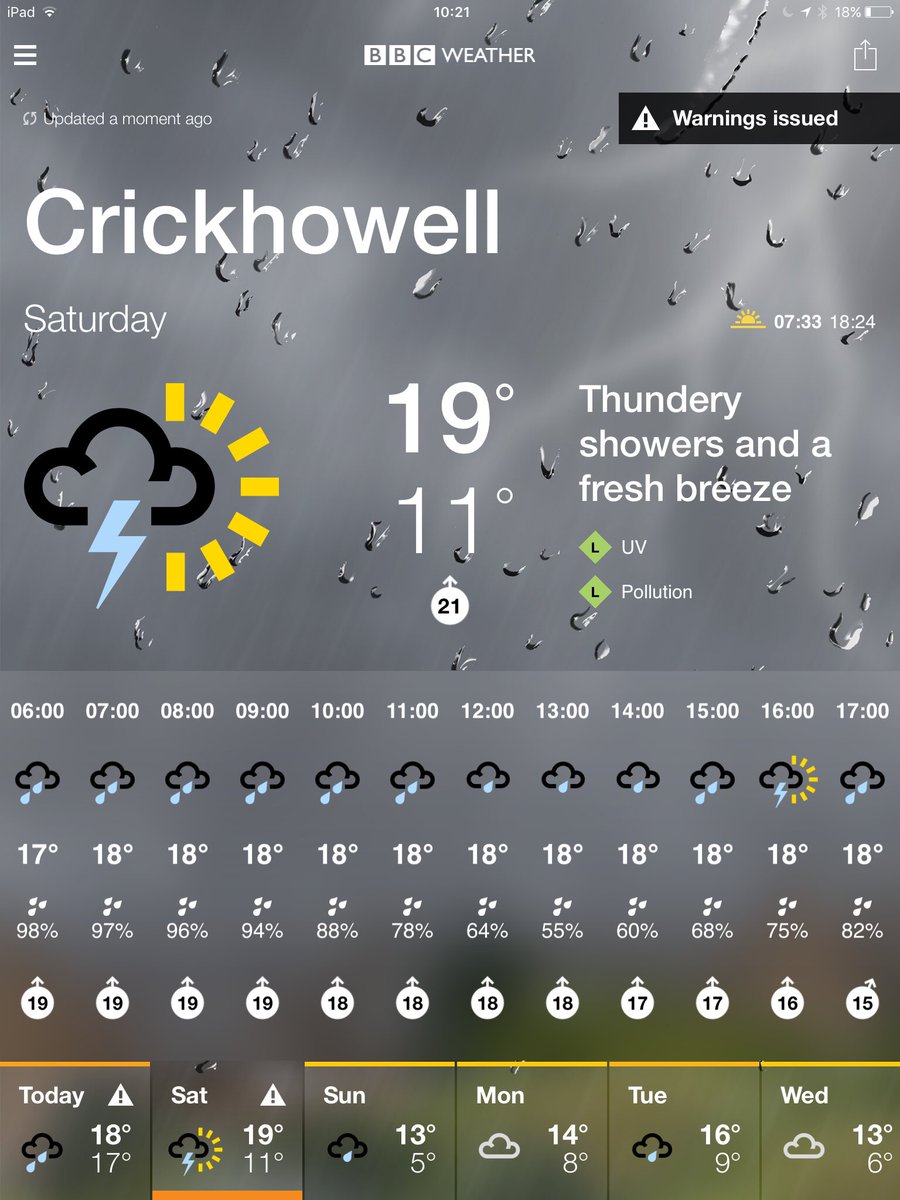 1 week ago
Is this putting the treat back into retreat I wonder? Should this be standard on all our weekends..? What do you think? #Yoga #chocolate #retreat #Pembrokeshire https://t.co/H71fbJaztC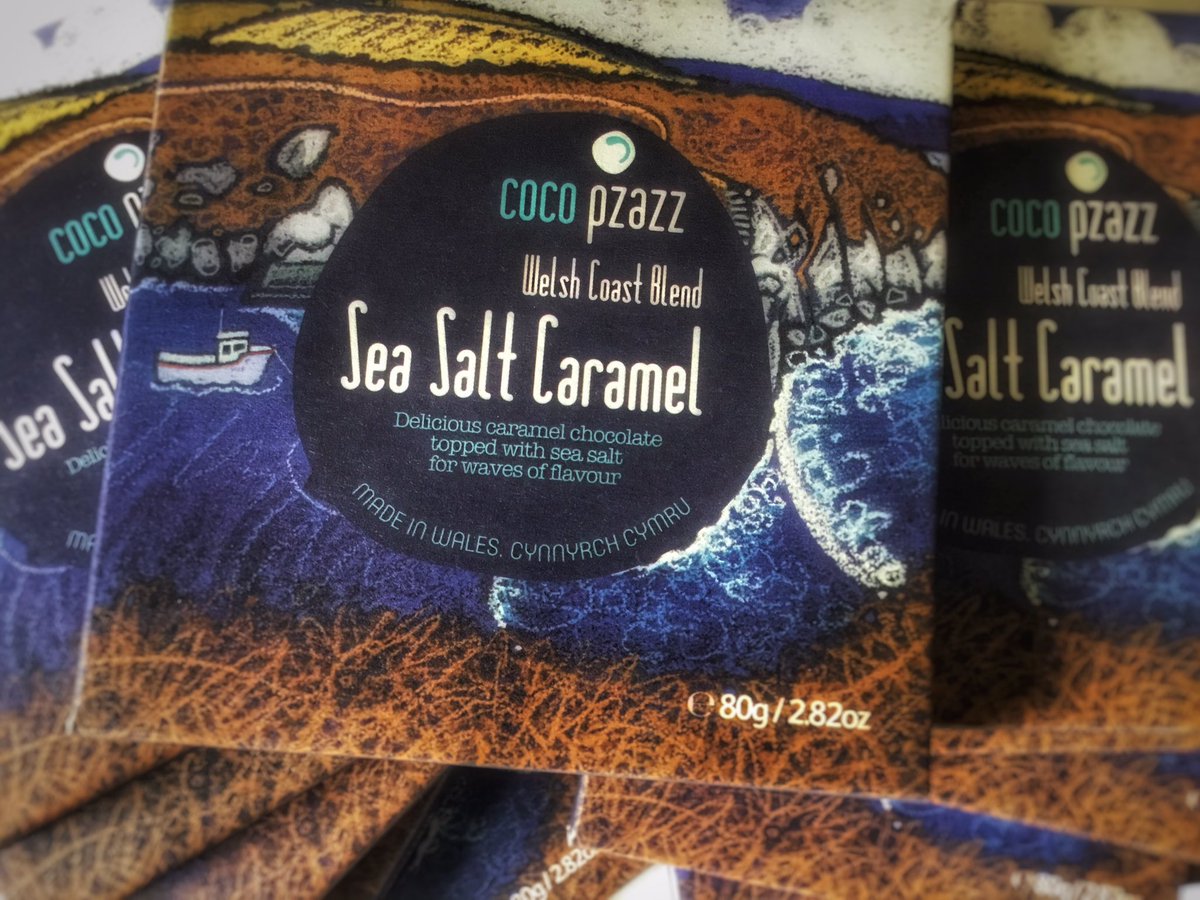 1 week ago
We are very excited to have @emilychappell onboard for an epic road cycling and yoga weekend here in Wales 😄 You can book your place here https://t.co/q17EAyG3GL https://t.co/NO87OhwuUB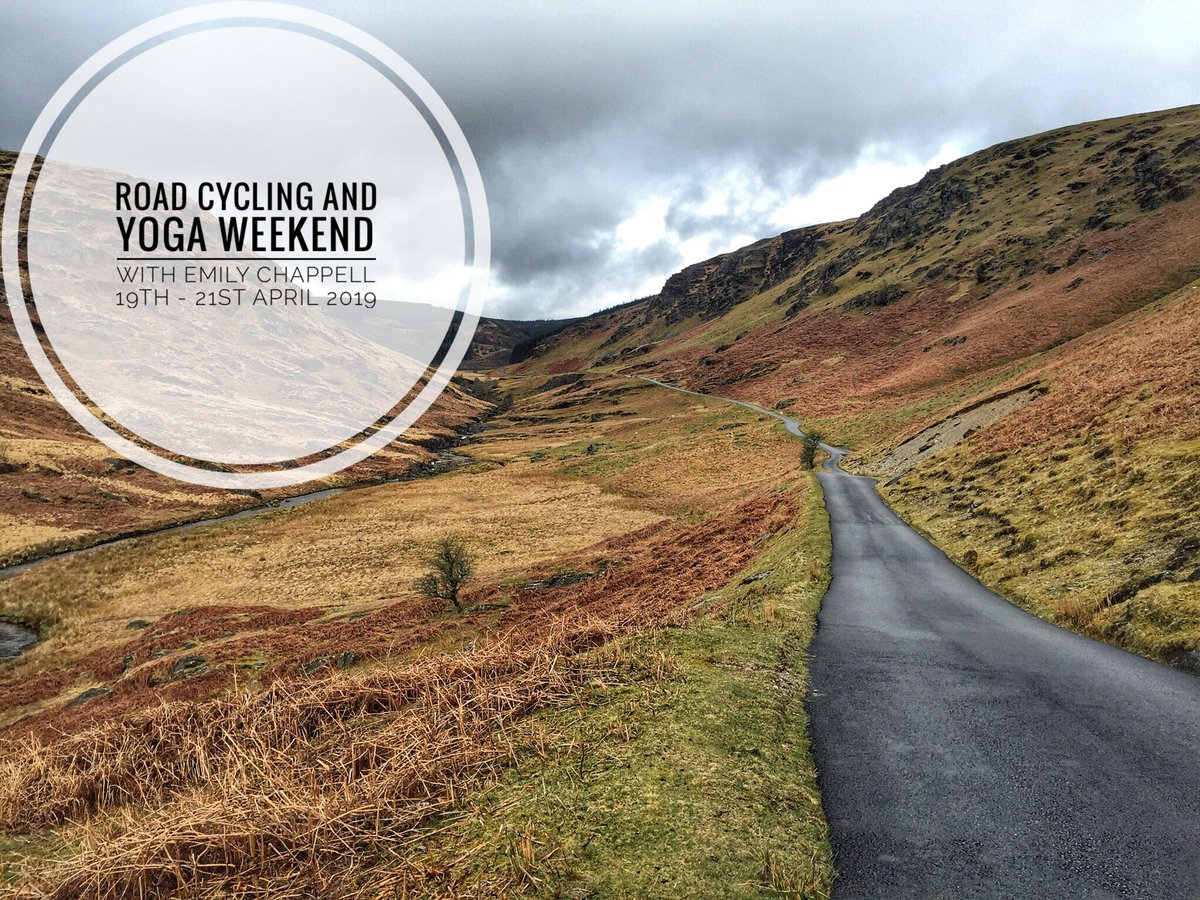 4 weeks ago
Women's only Trans Cambrian dates for 2019 are now live on @mtbcymru 's website, come join me! https://t.co/ghroRn9ECz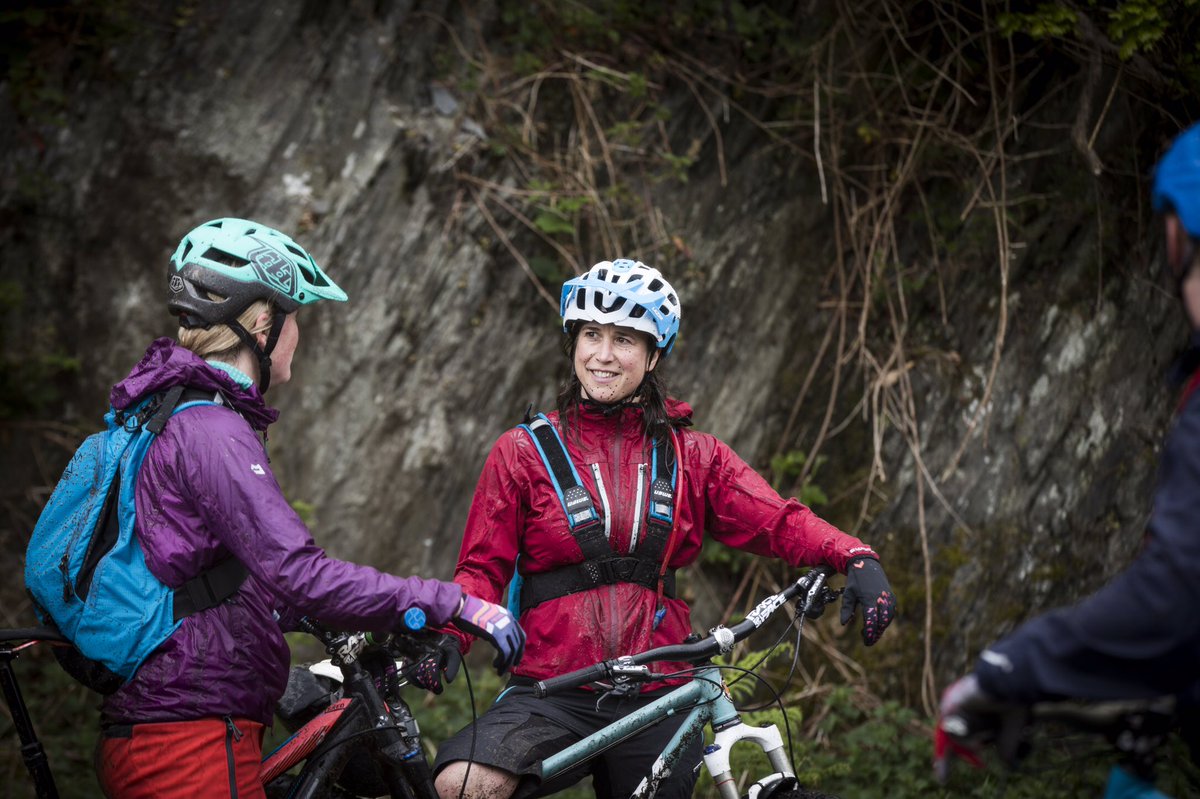 2 months ago
We rolled into Venice yesterday after 620kms and over 5000metres of climbing over 6 days! Munich to Venice harder than expected! #gravelbike https://t.co/gxLDPEmrbn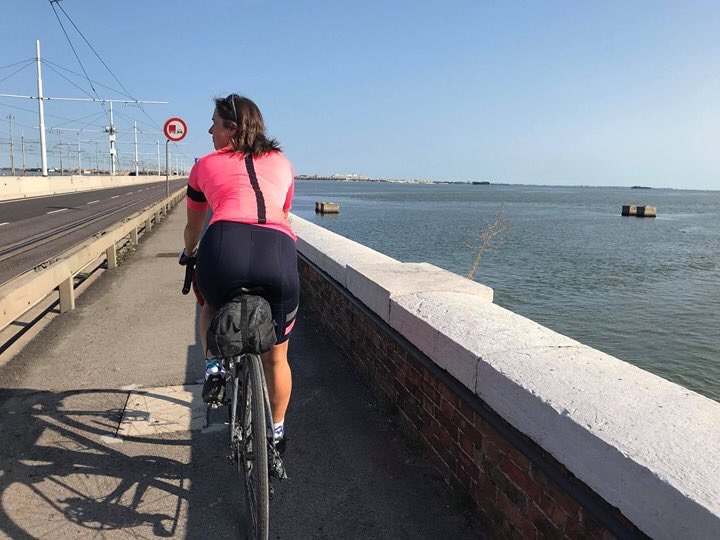 "You're off to great places! Today is your day! Your mountain is waiting, So get on your way!"
Dr Seuss
Have a question?
Let me help